We want happy customers….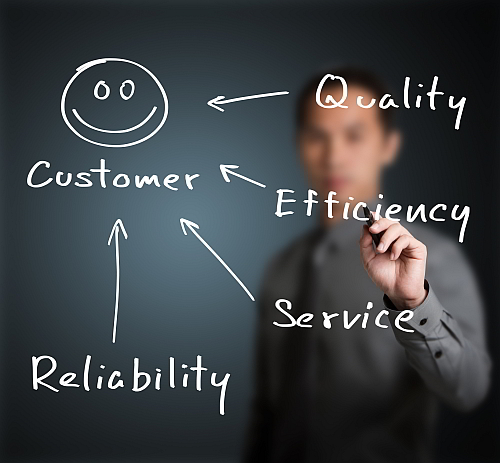 "We offer our customers simple. cost-effective and tailored managed systems that reflect what you do and what you are rather than generic "tick box" systems, while conforming to the ISO requirements.
When we work with you, we aim to find exactly what you need and to make sure that the system we design delivers real benefits as well as passing external audits. We want you to be delighted at the end of the project and feel it has helped your business." Kirstin Smith, Managing Director
We are a firm of lead auditors and consultants who have worked in various industries over many years and have practical experience as well as a thorough knowledge of management systems and standards.  Based in Glasgow, we cover the whole of the UK and work with small, medium and large scale businesses with experience in almost every sector.
Many of the leading Certification Bodies, including  BSI, SGS, LRQA and DNV, include us on their approved consultants lists.
Our clients are our best advertisement and we work hard to make sure we deserve our good reputation.
There are no hidden costs in our pricing, we quote a fixed fee for a contract and if we use fewer days than we quote, we reduce your bill.