We love what we do…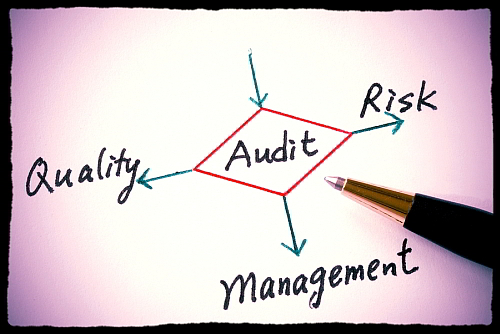 Have you been told to get ISO and don't know where to start?
Compliance needed for ITT, PQQ or tenders?
Performance steady or disappointing?
Operational manual needed?
Want to improve product or service consistency?
Are you put off by the idea of loads of new forms and a box ticking exercise?
We work with you to produce a system that meets your needs and suits your business. At Simply ISO we want you to reach the end of a project and believe it has made a real difference.
Every system we design and implement can be certified to ISO Standards.
Whatever your reasons for installing a system we can help. We can also assist you to audit and maintain your system once it is installed and you have achieved certification.
HOW CAN WE HELP? Click on the links to find out more.
• We need a full system designed and implemented
• We have an ISO certificate but now need approval to a newer standard
• We have a system in place but need help getting it through certification
• We've got ISO but need help maintaining it
• I could do with a call to discuss things