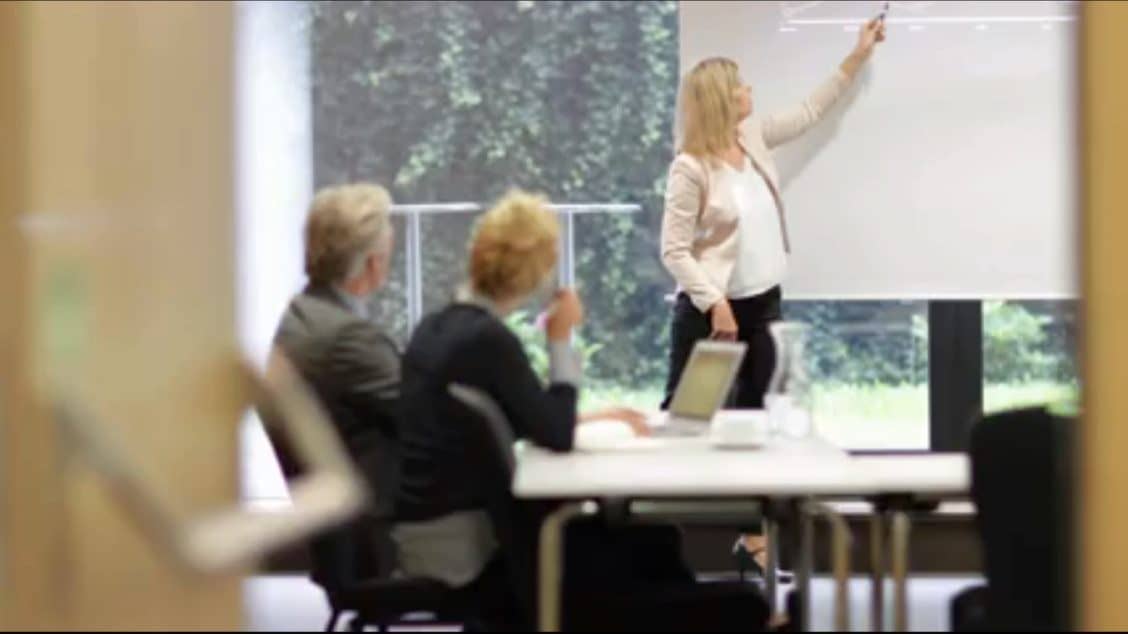 Helping your business achieve the Standards it needs
Simply chat
The certification process is fairly straightforward, and most of the jargon can be busted pretty quickly.
A call, or quick meeting, can help. No obligations goes without saying. And if you don't need a consultant we'll tell you.
We are here to get a good idea of what you need, what your timescales are, and what you want to get out of the process.
Simply do
Whatever your knowledge of management systems and support required, we can help: from developing some simple procedures, conducting internal audits or a gap analysis, to the production of a whole system.
We can also deliver staff training workshops and be there for your certification audits.
We bring a simple, clear, structured and proven method of working with our customers.
Simply deliver
We believe you know your business better than we ever will (or should), but we do understand management systems and bring experience of working with a variety of companies.
We have a 100% success rate, which we don't take for granted. Our clients trust us to deliver a system that passes an external audit but also delivers real benefit for their businesses.
Services We Provide
We understand that every business is different
Some of our happy clients